Spinning Wheels & Cutting Deals
Spring 2023 is perfect timing to acquire a new classic vehicle!
What We Do
Overview
At Valve and Piston, our process is simple. We aim to connect buyer and seller. We help sellers find an achievable price and help buyers find the vehicle of their dreams. We can arrange everything: auto detailing, marketing, paperwork and transport, all using trusted professionals. We also facilitate discreet sales from high-profile sellers via our Private Premier Service.
Sell A Vehicle
As enthusiasts ourselves, we understand the amount of time, money and pride you have invested in your vehicle. Let our expert team do the heavy lifting by providing:
Market analysis and valuation
Photography and digital marketing on multiple platforms
Connections to only qualified buyers
A safe and simple transaction at our neutral location — our vintage shop
Find A Vehicle
Utilize connections that we've built over 40+ years of locating vehicles around the country.
Private Premier Service
At Valve and Piston, we also offer a Private Premier Service (PPS) set up for private collections offered for sale to a targeted market. This inventory is not available on the general website. The names of buyer and seller are not disclosed to the other party. Please call for inventory.
International Sales & Shipping
We can help you safely transport your purchased or sold vehicle from point A to point B, taking extra care to ensure it arrives in the same condition it was in before it was moved. We partner with Passport Transport and uphold their reputation of world-class enclosed auto transport.
Some of the unique vehicles make their way overseas. Israel, Dubai and United Kingdom are some of our final destinations.
Apparel Now Available!
T-shirts, sweatshirts, vests, trucker and stocking hats and pens. Contact us for pricing and size availability.
Buyer & Seller Feedback
"I am amazed at the amount of money this truck brought in today's market. Thanks Frank for making this simple and profitable!"
Ron B.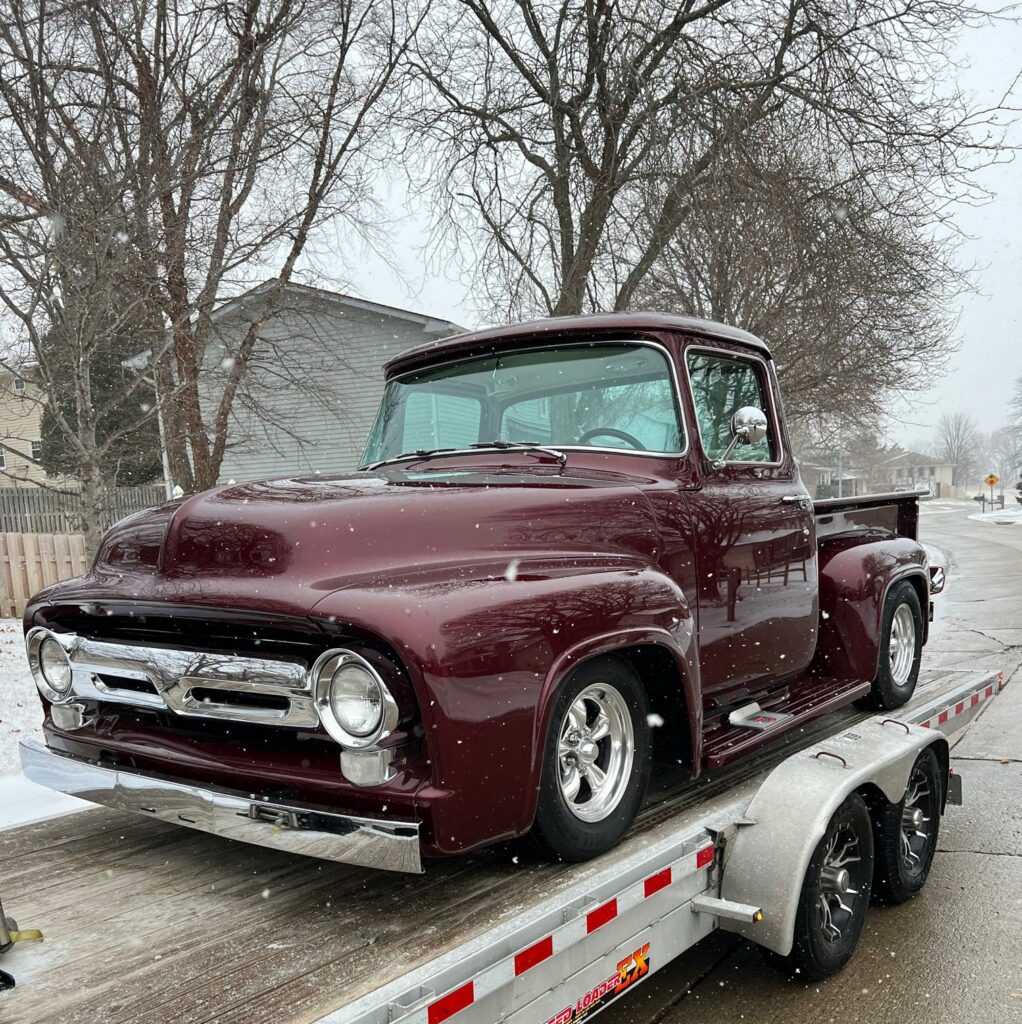 "Valve and Piston helped sell my complete vintage motorcycle collection. This one step process made it quick and easy on me as the seller!"
Shane A.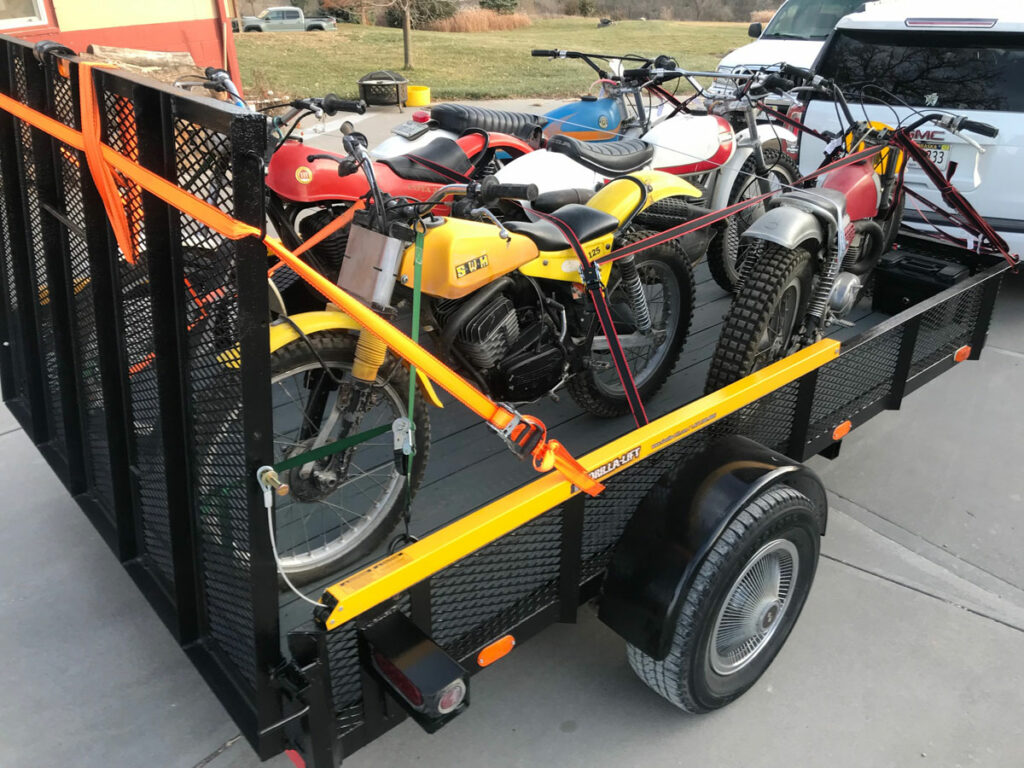 "My experience with Valve and Piston was flawless from the initial introduction to final transfer of funds and title. Within one week, multiple offers were presented and the sell price was greater than expected. Frank Kilton went above and beyond to market the vehicle for maximum exposure. Highly satisified!"
Allan A.
Ford Bronco
Sold for $77,000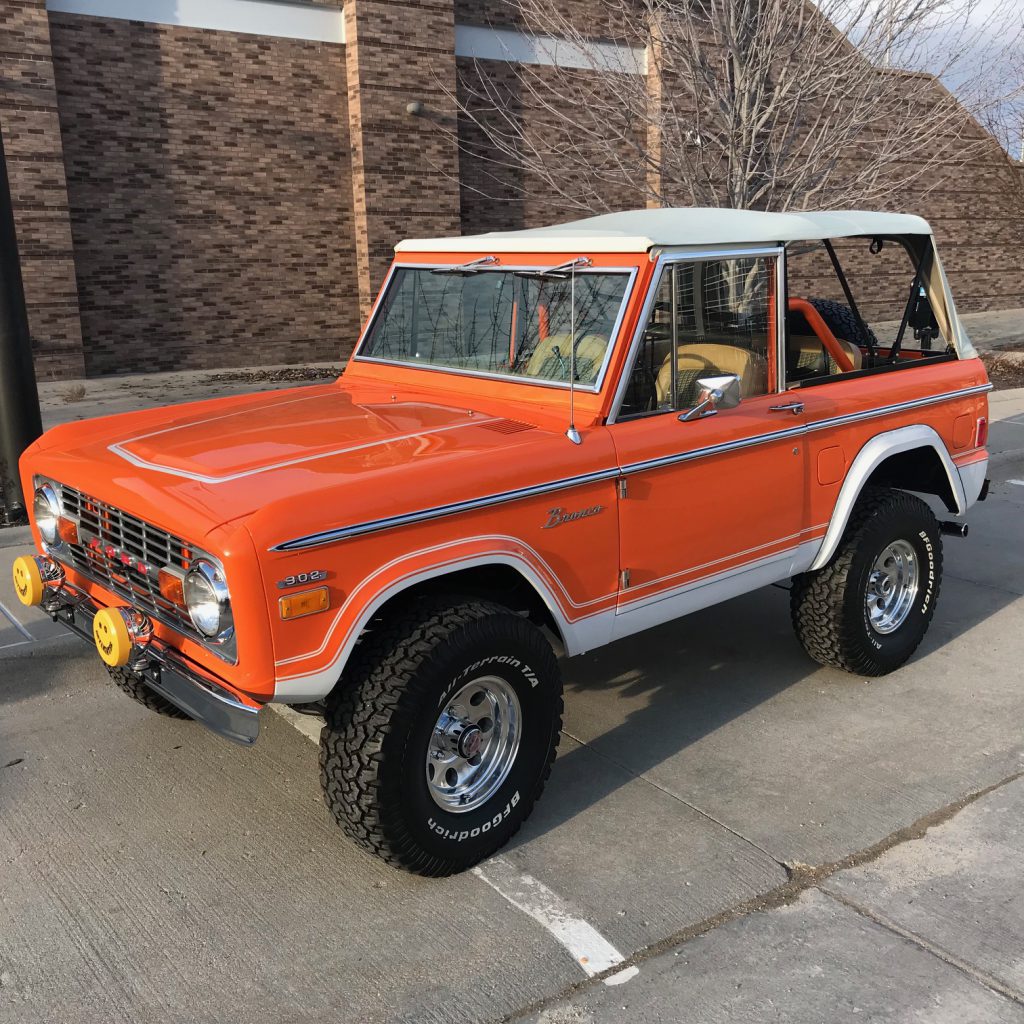 Valve and Piston
$100k Club
In 2020 Valve And Piston created a special club for those with over $100,000 in motor vehicle transactions. If you purchase or sell vehicles totaling over $100k, you become a lifetime member.
Special token of appreciation will be provided when the transaction is completed!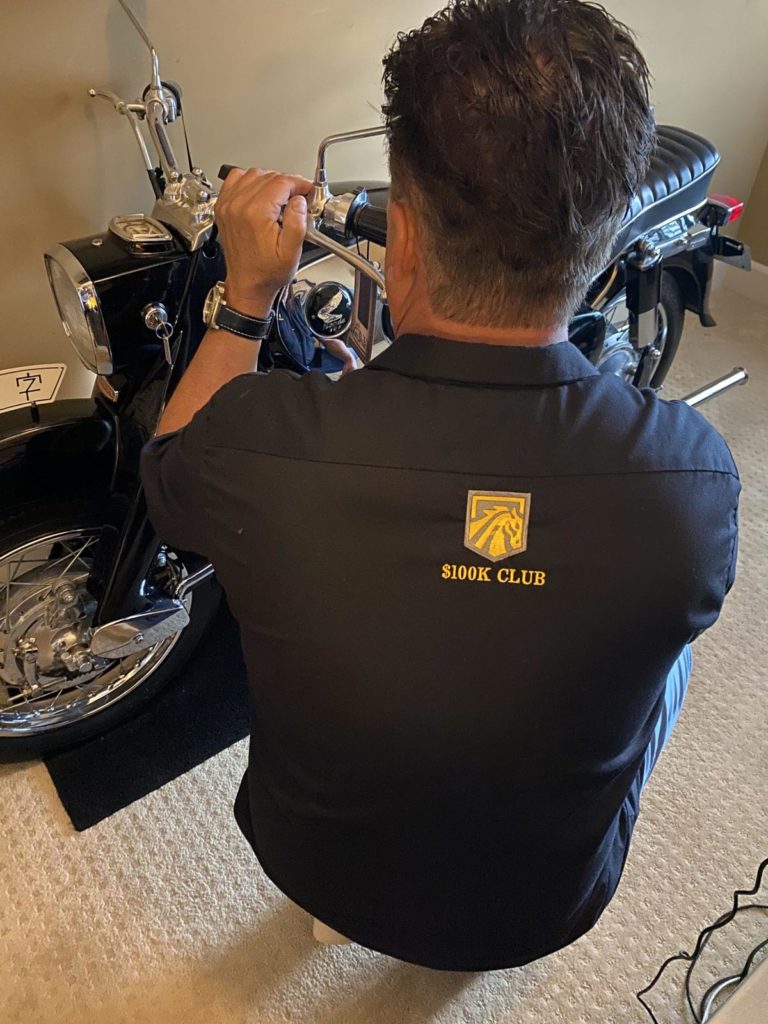 Selling With Valve and Piston
1

We'll have a free, no-obligation call to discuss valuation, sales terms and a consignment agreement. A listing contract will be provided for 45 days. Title must be in the sellers name to proceed.

2

You must detail your vehicle to prepare for pictures. We schedule a time to evaluate and photograph your vehicle (all in your presence).

3

Within 48 hours, we'll post your vehicle on our website and other online marketing channels. We'll give you a link to share, too. All previous advertisements must be removed prior to this step.

4

We weed out tire kickers and only connect you with qualified buyers.

5

We schedule a meeting at a safe environment – our vintage shop – for you and the potential buyer. We'll bring the paperwork and facilitate a cash-for-keys transaction. A proper legal Bill Of Sale under Nebraska state law will be provided.
Contact Us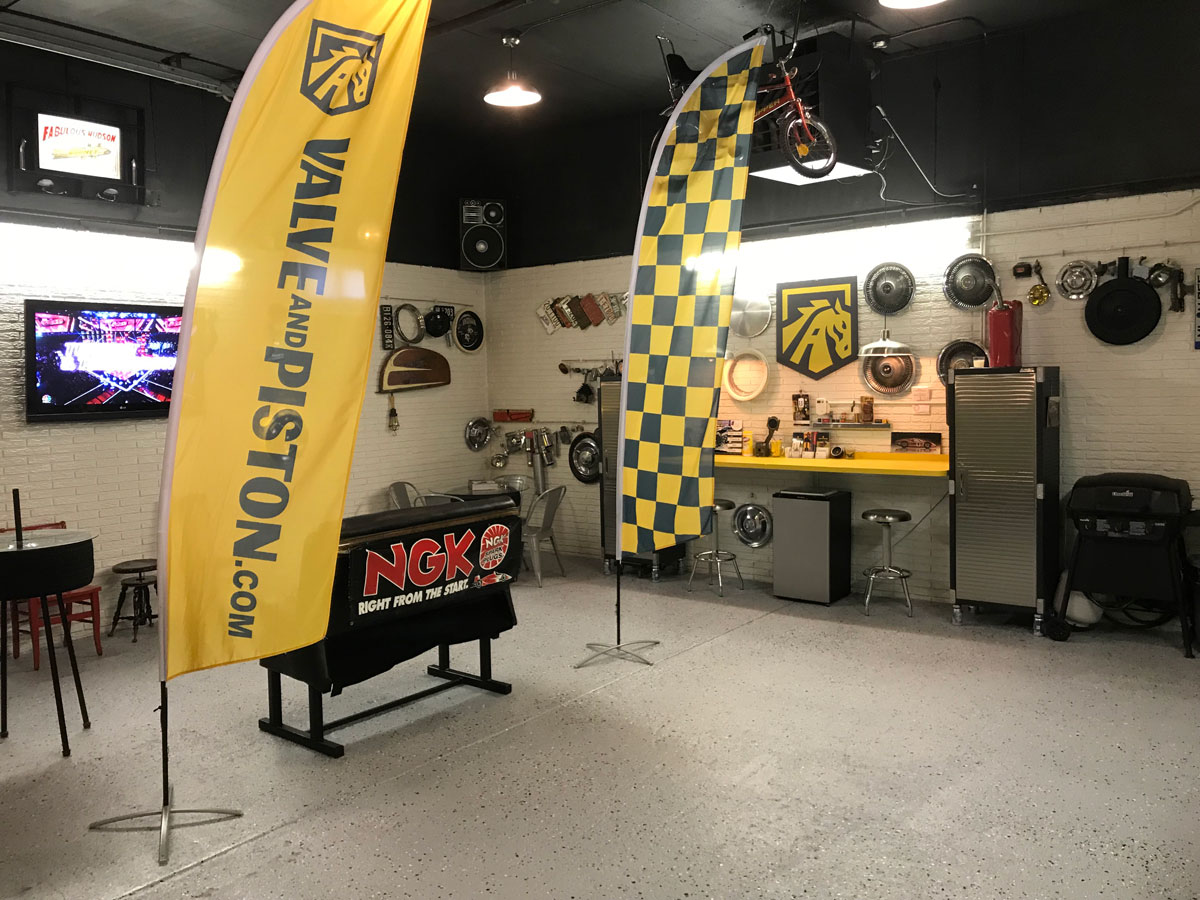 Looking for something else? We can find it.
We can help you locate the vehicle you've been searching for. Let us search our network of collectors and car enthusiasts to find you the perfect ride. You'll only pay us if you buy it.
Contact Us